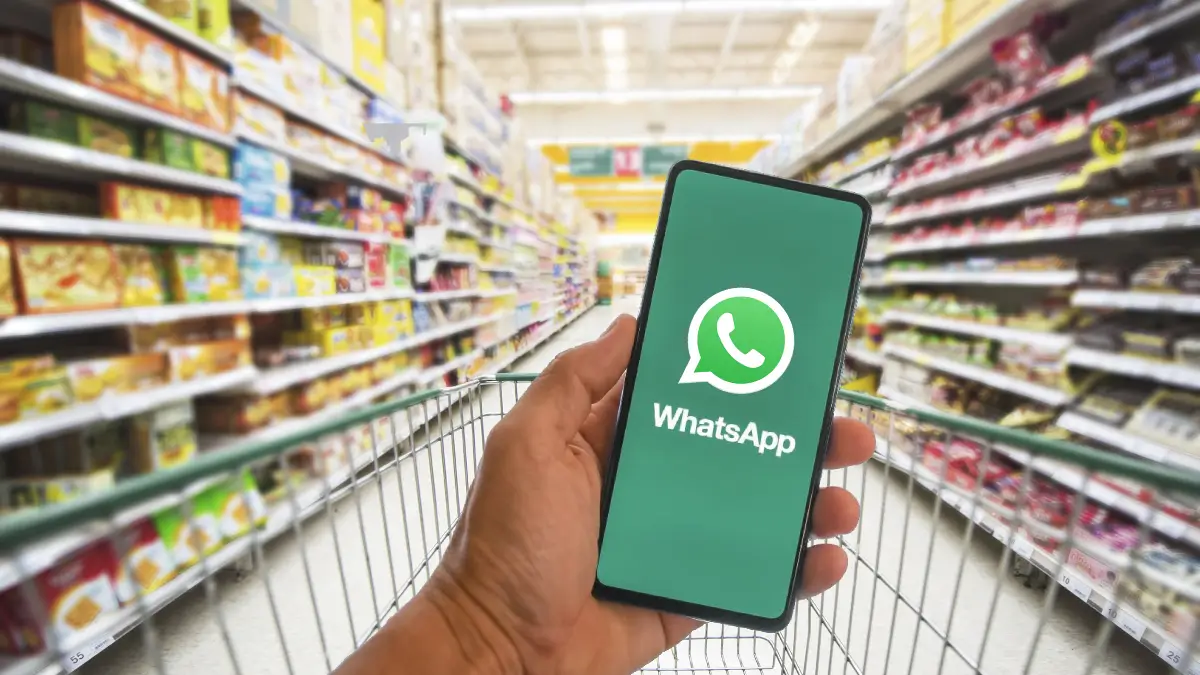 Retail
Entice customers with effortless product search, informed purchasing advice, loyalty program alerts, discounts, repeated purchases and post-sales interactions.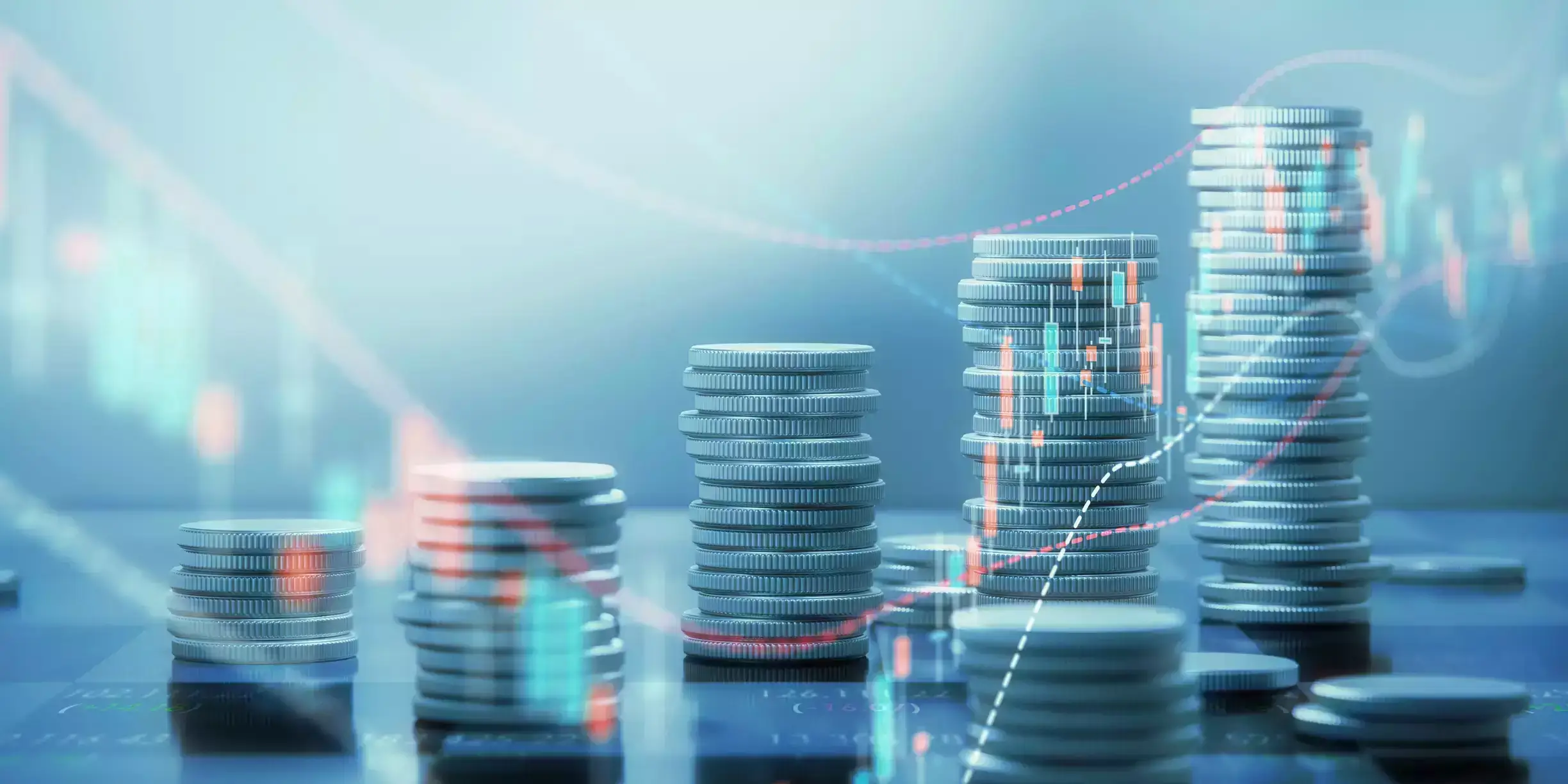 Financial Services
Promote the use of digital finance with immediate account balance checks, tailored investment suggestions, hassle-free claims settlement, upselling opportunities and more.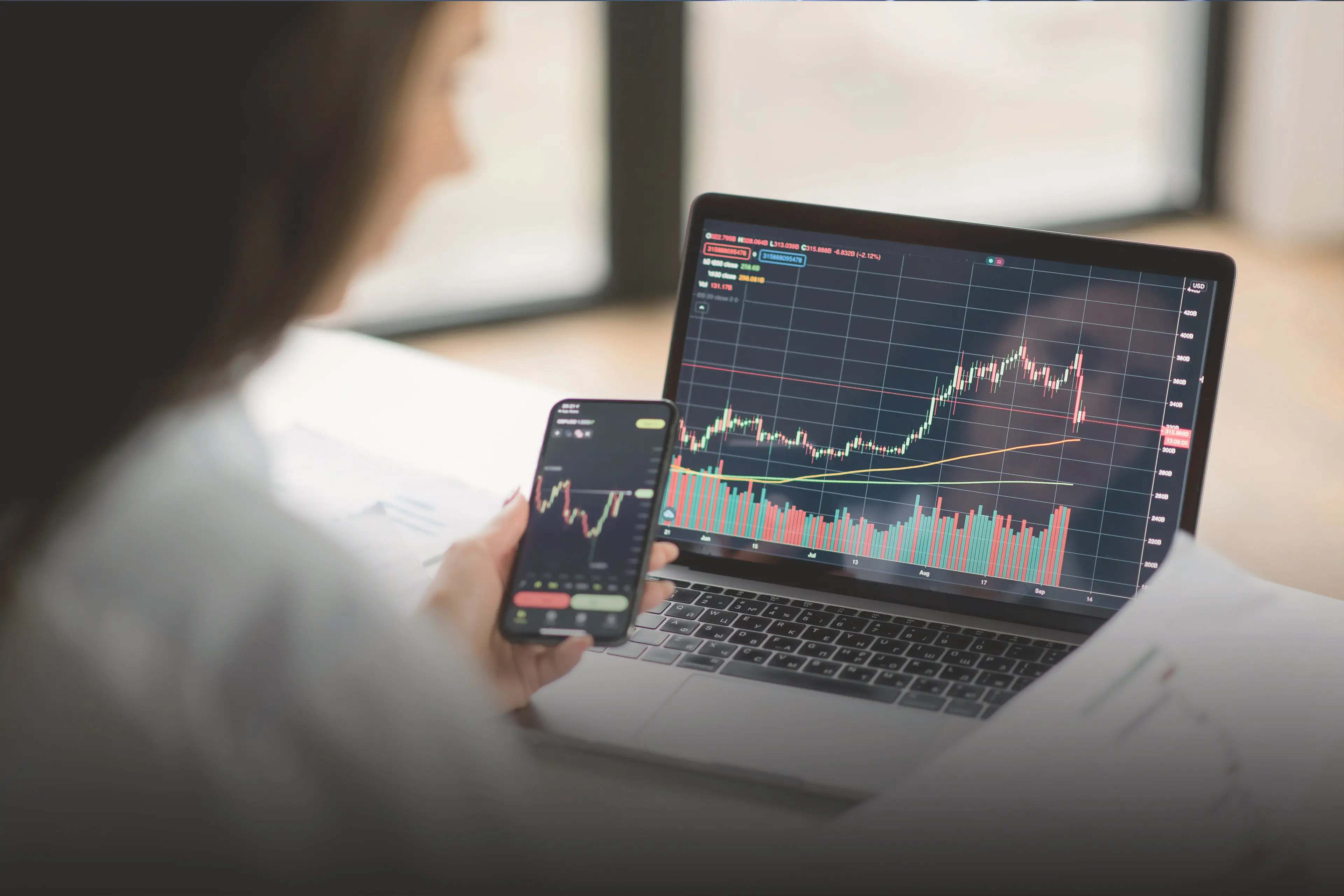 Fintech
Streamline financial services with convenient KYC procedures, instant payments, credit card renewals, EMI collections, lead acquisition and handling service requests.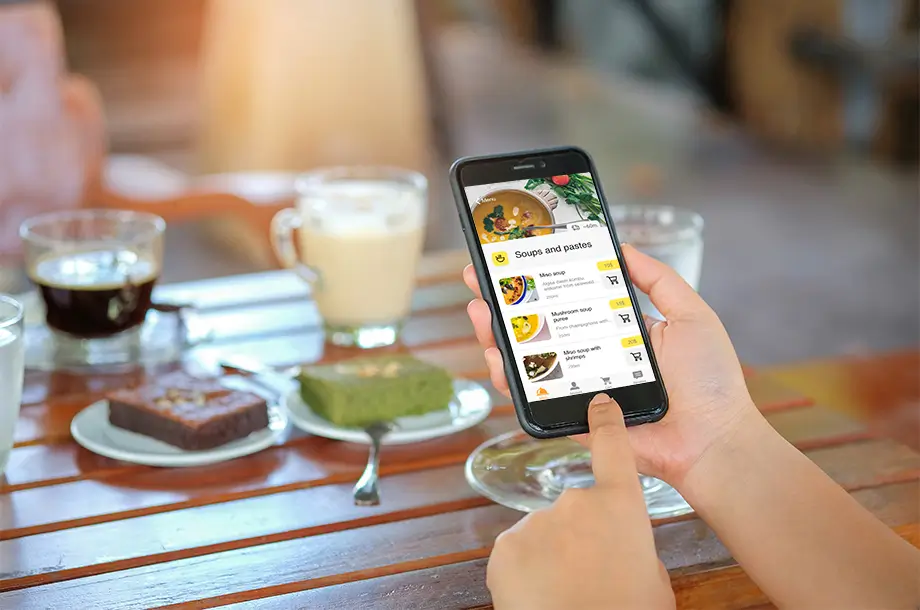 Food & Restaurants
Transform your restaurant operations with ordering through WhatsApp, recommendations for meals and additional items, seamless payment systems, and instant updates on delivery status.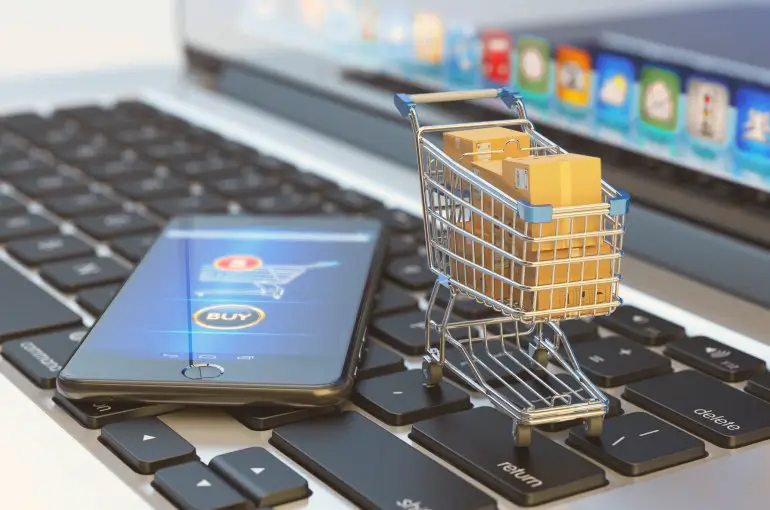 E-commerce
Engage customers with an intuitive online store, personalized suggestions, sale alerts, and efficient after-sales services. Simplify order tracking and resolve queries promptly.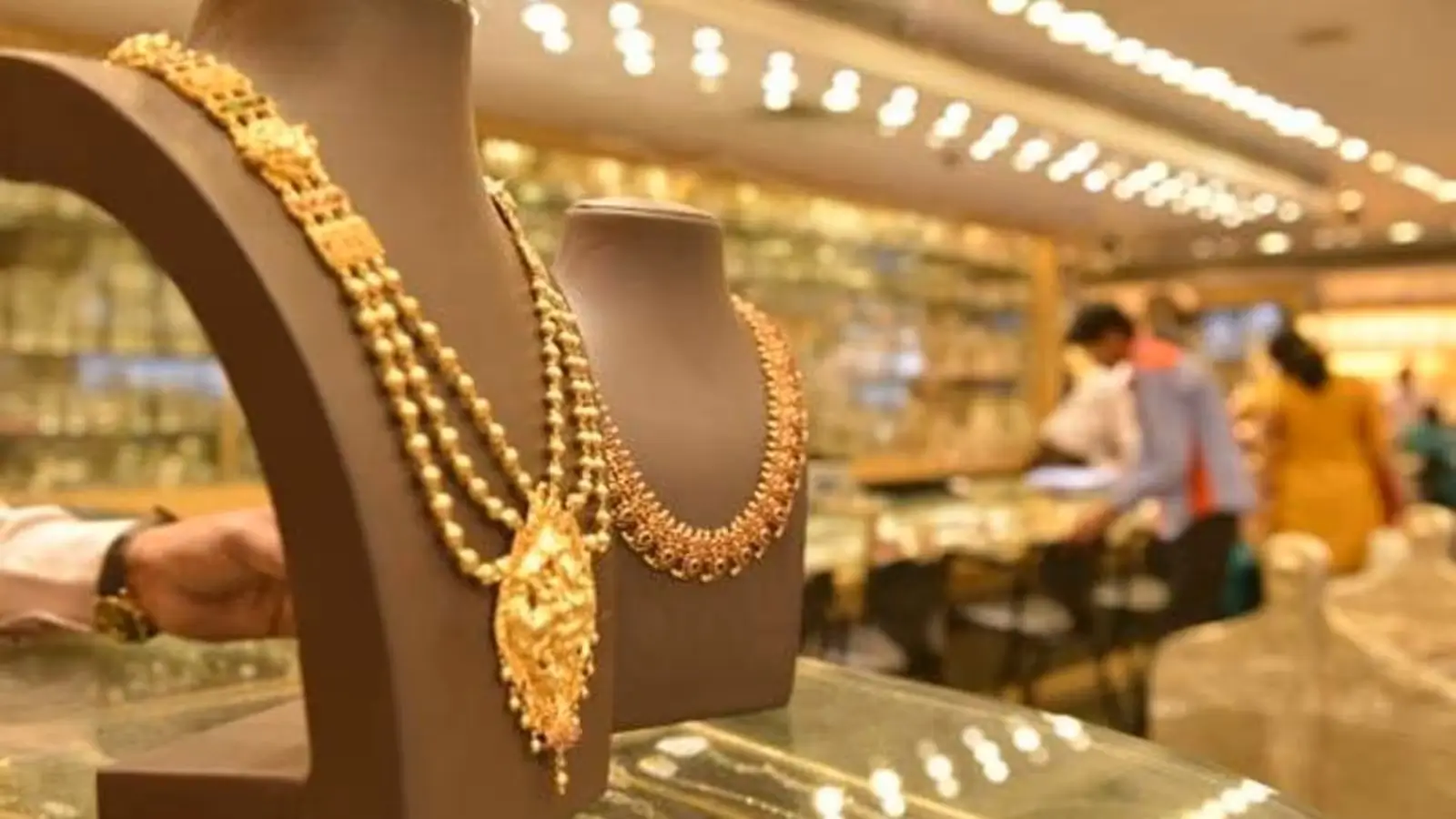 Jewellery
Captivate customers with exquisite jewelry displays, expert buying tips, and exclusive deal alerts. Streamline purchases with instant payments and after-sales care.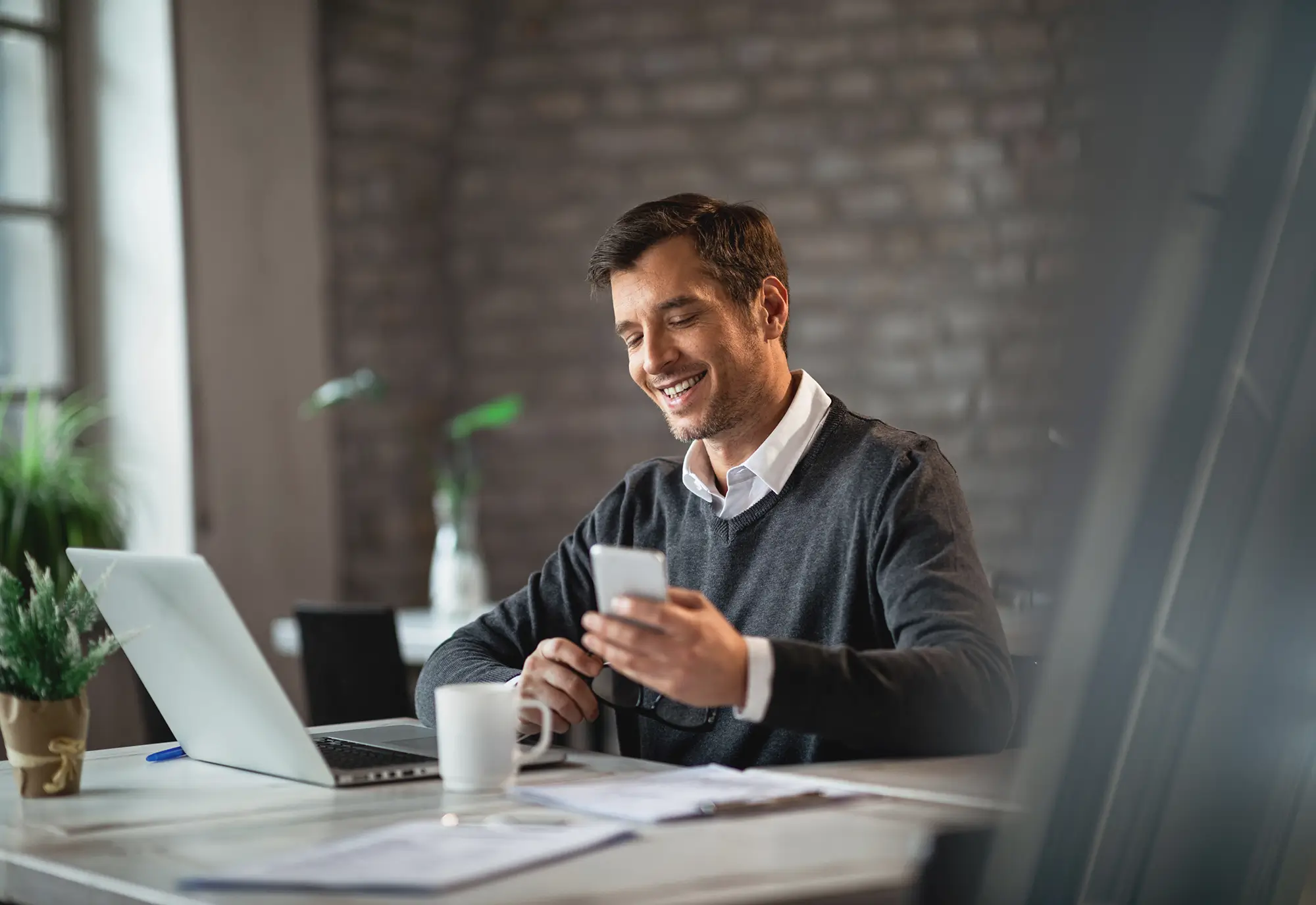 B2B
Transform B2B engagement with swift quotes, streamlined orders, and strong customer support. Bolster relationship through real-time inventory updates, tailored recommendations, and robust portfolio showcasing your business solutions.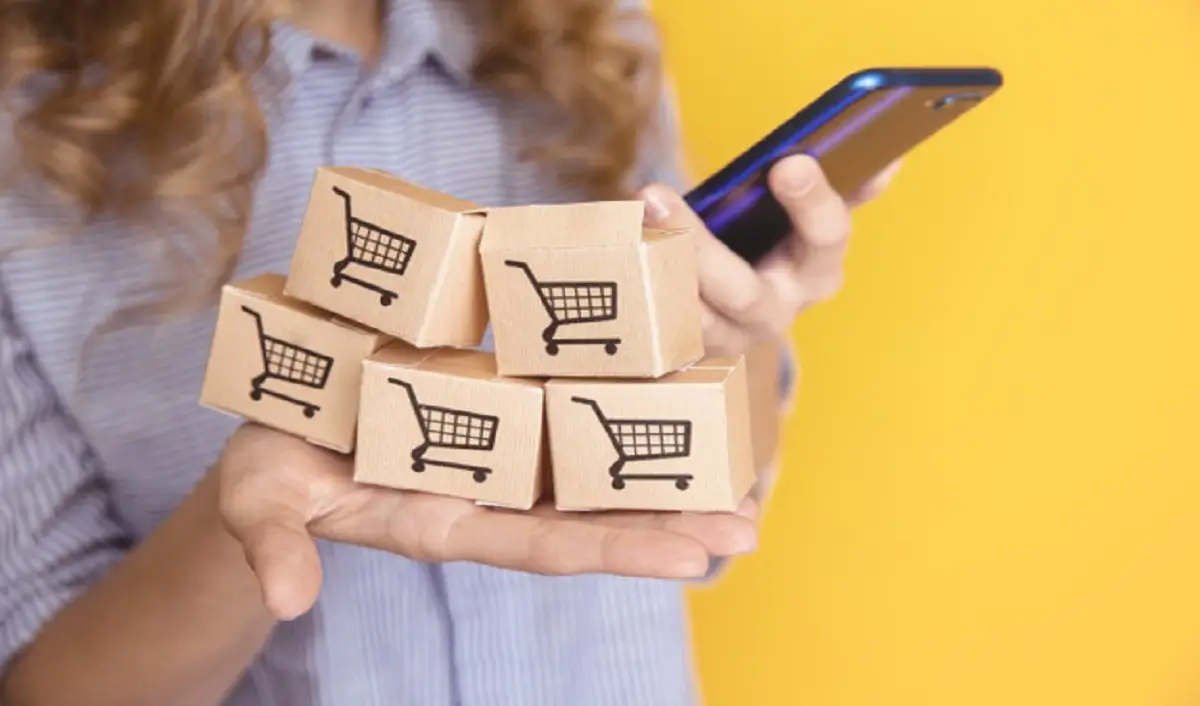 D2C
Engage customers through your product catalogue, address product inquiries, send abandoned cart reminders, and streamline order tracking.